Treat Your Pet To An All-Natural Grooming Experience
Hygiene is just as important for your pet as it is for you. A healthy coat provides a number of benefits for your pet such as reducing odor and shedding. As it happens, these things are also great for you as a pet owner! Animalia NoHo offers professional pet grooming services at our North Hollywood location, all of which use all-natural grooming techniques and products that promote wellness in your dog and the environment. Learn more about our pet grooming salon services by contacting us today or purchase a grooming service online!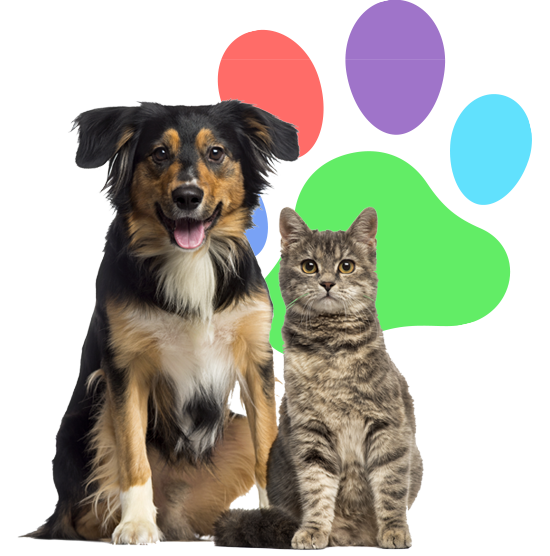 Basic Bath, Grooming and Nail Trim
Dogs and cats of all breeds, sizes, and types of coats need regular bathing, just like you do! At Animalia NoHo, our professional pet grooming salon offers affordable, all-natural baths and nail trimming for pets! BASIC BATH: Your pet will receive an oxygen-infused bath with natural pet shampoo and a blow-dry for a beautiful, healthy coat. Plus, we trim their nails (a rather tricky task on your own) as well as clean their ears and shave the hair around their feet and pads. FOR GROOMING & STYLES Animalia's professional pet grooming services provide all-natural grooming techniques and products such as: -Nail trim -Body trim -Deshedding - Ear Cleanning - Special Style We use all natural shampoos and products on each pet, giving them an expirence like no other. Our shampoo and conditioner is hand made and perfect for any pet with sensitive skin or skin allergies. Schedule your pets's next grooming at our Hollywood location today! * Please note an upcharge for temperament of breed size may apply. Call for details
Book Now
Deep Hydrotherapy By Thera Clean
Deep hydrotherapy isn't just your typical bath. This treatment by Thera Clean deep cleans the hair of your pet as well as the skin using nothing but natural microbubbles. We also include a plant enzyme that helps loosen the dirt and debris stuck on the skin wall that you can't see. Performed by our Holistic Nutrition Pet Counselor and certified expert Jacqui Everett, a deep hydrotherapy treatment is a fantastic way to treat your pet's suffering from conditions such as allergies, hormonal problems, fungal and bacterial infections, skunk attacks, and more. This will be the deepest, longest-lasting clean your dog will ever experience and the results are extraordinary! Your pet will look, smell, and feel better for weeks. Learn more about our deep hydrotherapy service and schedule your pets's next appointment at our Hollywood location today!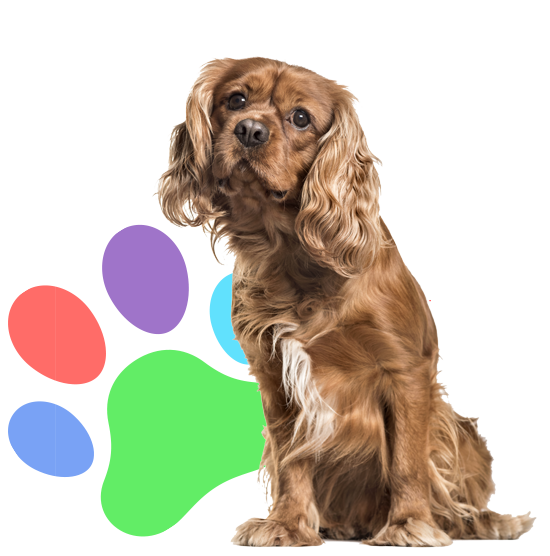 Keep Your Pet's Coat In Top Condition!
Protect your pet's coat and keep it healthy and shining with all-natural pet grooming supplies from Animalia NoHo! Check out our Pet Grooming Supplies today!