Providing Natural Wellness For Your Beloved Pets
Animalia NoHo provides pet owners with the healthy pet products you need to ensure your beloved pets live a long and happy life. From natural pet food and treats to pet supplements and grooming supplies, everything we carry is 100% organic. We only put the best of the best at your fingertips to promote your furry friend's overall wellness. Using all-natural, healthy pet products also lessens our impact on the environment, so by shopping with us, you'll not only improve your pet's quality of life, you'll make the planet a better place as well!
Why Choose Animalia NoHo Products?
Premium Quality
All-Natural Ingredients
100% Organic
Health Supporting
Great Taste
Chemical-Free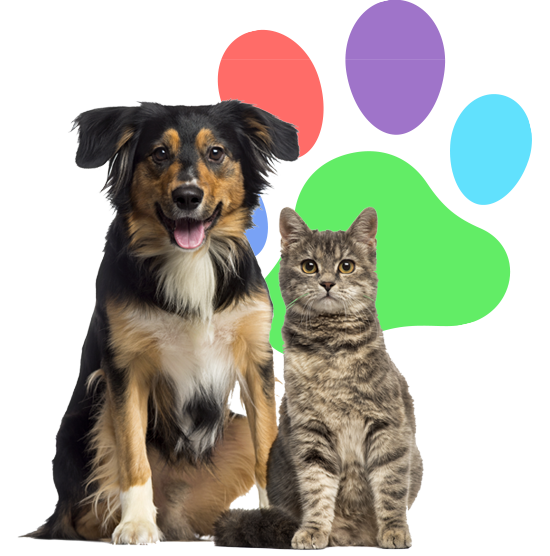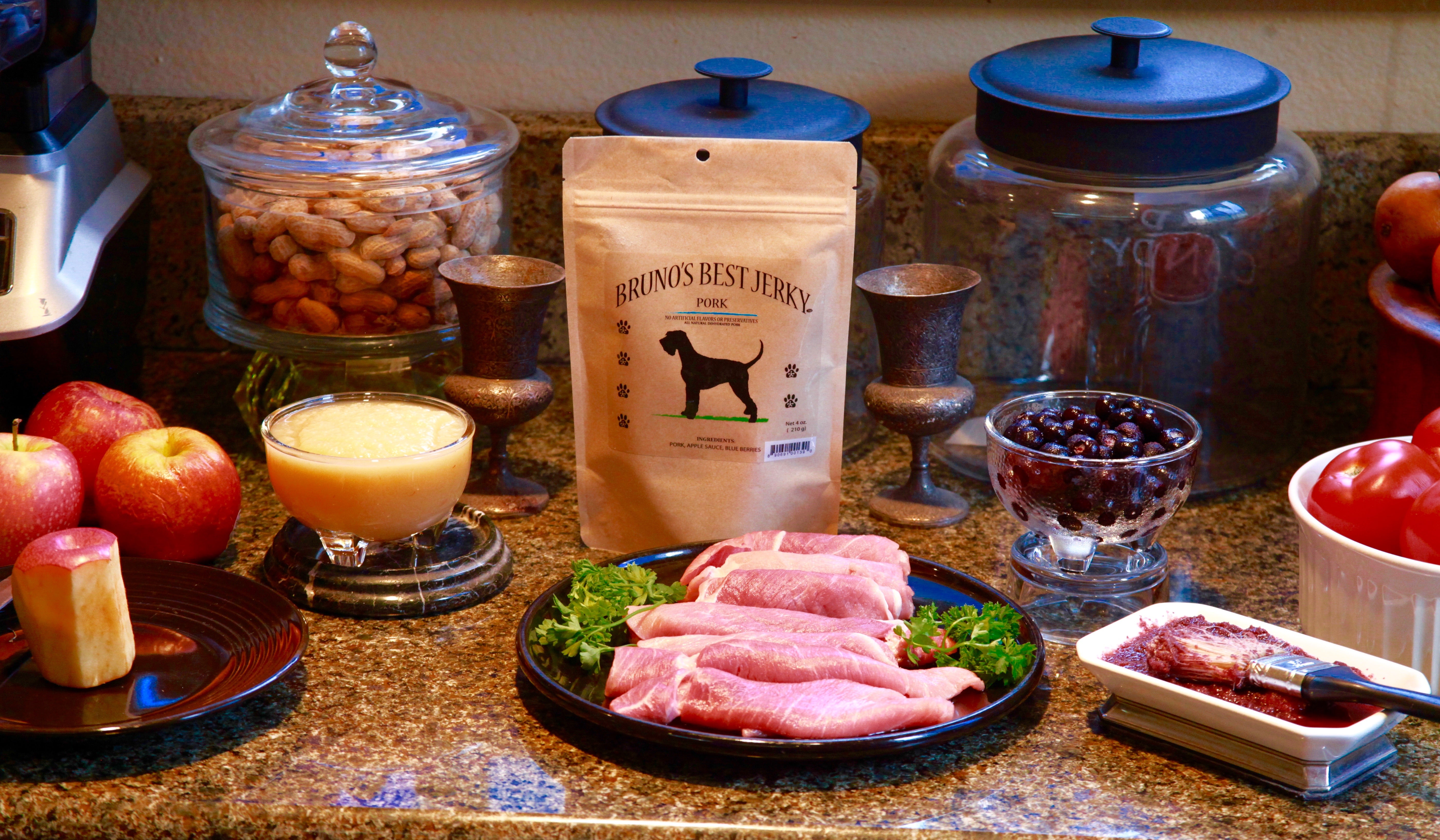 Animalia NoHo Believes Your Pets Deserve Natural, Nutrient-Rich Products
Protect nature and respect the environment. We at Animalia NoHo live by the golden rule of treating others how you wish to be treated. As pet parents, that rule naturally extends to our four-legged friends and the environment. One of the most important ways to show them how much we care is by feeding them all-natural, nutrient-rich pet foods and treats. Animalia is an all-natural pet supply store, selling healthy pet products to promote animal wellness. We specialize in the health of pets by examining the reasons for their illnesses then rearrange their eating habits and introduce healthy pet products that balance their entire system so that they heal naturally. We introduce new playmates to our very young puppy customers by way of scheduled playdates to help them socialize correctly and prepare them for our personalized trainers. We thank our pet community for the great support that they are showing us because this will allow Animalia to continue to grow and introduce new ways of keeping pets healthy so that they live longer, stronger, and healthier lives. Pet parents love to shop here because we love their pets!
LEARN MORE
Natural Pet Food and Treats
Backed by our firm belief in the Golden Rule that others should be treated how you wish to be treated, Animalia NoHo created all-natural, healthy pet treats that are not only good for them but that also taste amazing. Our products are not just treats, they're treatments! Our Bruno's Best dog jerky treats provide a natural source of protein and are made from only three natural ingredients. There are no grains, preservatives, or artificial flavors! The same is true of our Animal Instincts natural pet treats, which are loaded with antioxidants. In fact, our treats are even human-grade (although the flavor may not suit you!). We also carry a large variety of natural pet food for dogs and cats, all made from natural ingredients to benefit your pet's wellness. Best of all, you don't have to choose between your pet eating healthy or having tasty food because all of our products do both.
SHOP NOW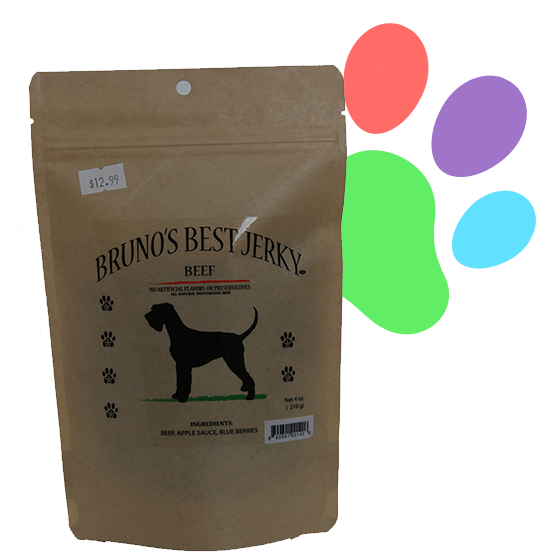 Help Your Furry Friend Live a Healthier, Happier Life!
Shop our amazing selection of healthy pet products today and start providing the quality of life your furry friends deserve. Most importantly, it shows your pets just how much you love them!